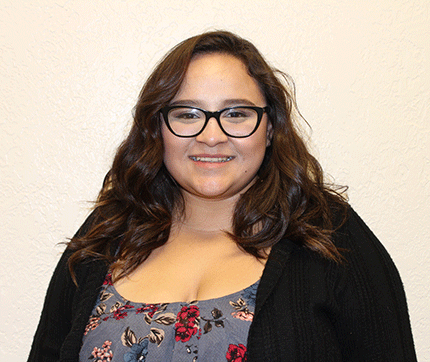 "We are fighting but we are tired" is what all transgender people all over the world are saying. 
As of October, the trump administration has said that they were going abolish the word transgender meaning that whoever is transgender will no longer exist.
This is the worst news anyone could ever hear.It isn't fair that trans people must keep fighting for what is rightfully theirs and that is their OWN RIGHTS.
They are being targeted by the one government that swore to protect them, by the one president who swore to keep them safe. 
This means that everything that was once protected by the Obama administration can be taken from transgender people.
Such as an appropriate education and health care, even their right to even call themselves transgender is going to be gone. 
I don't understand why it is so hard to understand the LGBTQ community, they go through so much and more! 
We don't see that every day they go through discrimination everywhere they go. 
Transgender people are people who believe they are their wrong gender.For example: a man who believes is a woman, so he transitions into the women he is supposed to be. 
Why are we so scared of things like this? Why must we become so ignorant that we forget that people who identify themselves as transgender are human beings like you and me. 
There are a lot of things that will happen if this law passes.There will more sexual assaults to transgender people, there will be more suicides and there will be a lot more discrimination towards transgender people. 
Trans will no longer be safe they will no longer feel as if they belong they will forever have to hold in who they are because trump says it isn't right. 
Not just that but younger children will no longer be able to come out they will no longer feel safe talking to anyone. 
How sad is it that trans people must go through this fight each day?
I can't believe that people are okay with this happening,.We teach our children how to gain respect, but we never teach them how to give it because we don't show them the right examples of giving respect. 
We don't value other people, we don't see that what this government does affect us all. I don't know what our world has come to and I will never understand why or how it became this way. 
I will never understand how we voted for a president who doesn't care about the people he swore to protect.
 Look at what the LGBTQ people have gone through since he became president. 
There is so much hate in this world and it is only going to get worse. When this proposal gets over looked and passed their will be much more chaos and no one will be able to stop it.
We need to protect each other and do it quickly because there are people who have transgender parents, cousins, siblings or friends 
They will need your protection because our government decided to stop giving them a shield. We must now become their shield and protect what is rightfully theirs .
Because trans rights are human rights and no matter what their sex orientation is they are just like you and me. 
They are nothing less, put yourself in their shoes wouldn't you want someone to stand up for you and say, "Not today, you will not take away his/her rights." 
Stand up for what's right, start making this world a better place, no trans person should have to fight this much to become who they are.
 Trans people are someone's child, no mother should have to worry about their child being killed because there is no more law to protect them. 
Please reload