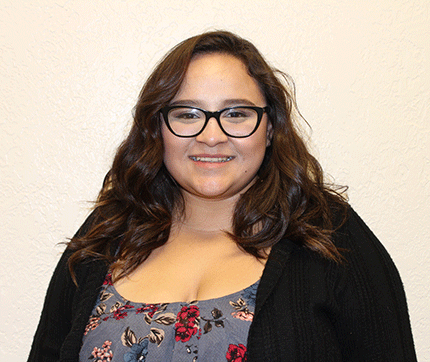 Our country allows us to live comfortably and safe in our own homes, but in other parts of the world there are people that are forced to leave their own homes.
They are forced by the violence, hunger and jobless country they once occupied. 
All they want is to feel safe and have hope in a country they believe in. why can't we give them a home where they can feel safe? 
Why do we have to cage them out like animals? I don't even think we would treat animals this way. 
These central American people cross over in hopes to get work and nothing more, our president says that the democrats planned this in hopes that these immigrants will vote democrat.
 Anyone that understands politics knows that these people can't even vote, they aren't citizens yet and there's no way they will become citizens by the time we are able to vote.
 It so sad to see that there are thousands of people outside the Mexico gate practically begging for help, begging for food and begging to be saved. 
I don't believe that these people are bad people, they are scared, and fear makes us do things we don't want to do. 
If they are migrating its not to terrorize our country but it's because in their country, they aren't safe. They can't give their own families an actual life. 
They cross knowing that they are risking their own kids' lives, but they do it to make sure that they at least give their own children a sense of hope for a better life, a life where fear doesn't control them. 
We need to jump into their shoes and consider how we would feel if we were amongst those fleeing danger and poverty. 
We don't want to imagine something like that could happen because we are ignorant and instead we tell ourselves that it possibly couldn't happen to us.
 But it could, it could happen at any moment where we could run out of jobs, become homeless, and go hungry. 
America is the country people want to come to because it is the LAND OF THE FREE, meaning we have rights and we don't have dictators killing our people, taking our food, or raping our women and children. 
Little by little these people are starting to receive asylum but it's starting to get worse because our president is starting to threaten the only country that is willing to help them. 
It's not fair to anyone that our president is making America seem like we need to be an enemy because we go back on our word and that's not the case.
 Let's welcome them with open arms and allow them the freedom they so badly crave, we need to stop and imagine their family as our own. 
How would we want to be treated if we were in trouble and needed help? Trump these people are not wanting to terrorize our country but help make it better. 
Stop trying to scare them when they already have been through enough. This is America, if you want to so badly make it great again, then do the right thing by letting these people make their hopes into a reality. 
Please reload