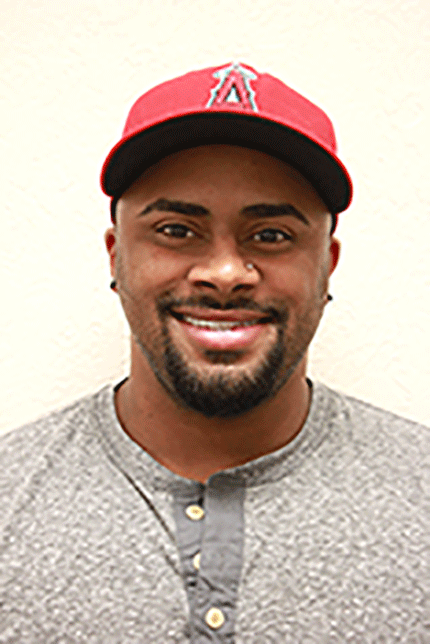 How rich we truly are! So much history, so many lessons, so much to pass on. Perhaps rich is defined by assets.
Perhaps rich is defined by the accumulation of money.
But, perhaps rich is defined by relationships. The latter being by far a more dynamic "currency" to equate richness. 
The value of a currency is determined by its utility. How well it serves the holder.
Well if that's the case, the family relationship has a higher degree of value compared to a piece of paper or tangible items.
Family as a currency reciprocates from one to another because what one knows about reality, he/she can pass on to another with relative ease. 
Family as a currency can't be mechanically manufactured because it emerges from reality itself and inherently resonates throughout the family.
However, family as a currency does not exist if that family is disenfranchised by integral anger, misunderstandings, and refusal to reconcile. 
The family currency only has value when the dark and the light are reconciled.
Without reconciliation of any conflict, family currency has no value. Money and assets do not lose value so easily.
The reason money and assets don't lose value the same way is because these two do not resonate; they do not reciprocate inherently. 
They do not have inherent values like loyalty, trust, transparency, appreciation, and compassion. 
Money and assets serve one thing: the tangible realm of reality. An example of an asset would be stocks, bonds, resources, and hard cash; which all of these things are used in the material world of business and finance.
Raising the value of a company over a long or short period of time. Family currency encompasses the tangible and the intangible realms. 
The value of the family currency can manifest itself to accumulate tangible things like a home, car, and food; money and assets can do the same thing here. However, this is where money and assets cease to have value. 
Although, a patent or copyright ownership is a form of an intangible asset, they don't manifest into our social values. Here we see the vitality and endurance of family currency that has no comparison. Here we see the impeccability of family as currency. 
Often times the lines are blurred with family currency on one side and money and assets on the other. The line becomes blurred because society emphasizes, amplifies, and defines money and assets as the dominant and only form of being rich.
I am not in a position to determine this emphasis, amplification, or definitions as malicious. However, they are false and ineffective compared to the family as currency. In fact, family currency precedes and begets money and assets. 
An individual that is rich in family currency has a higher probability of being successful with money and assets.
The reason for this is because this individual is empowered through the family currency to bring about complimentary things to furnish the family living conditions. Recognize that this furnishing of the family is COMPLIMENTARY to the family and not fundamental to the family. 
Money and assets may reciprocate some benefits. However, that benefit is subject to the law of diminishing return. Meaning that money and assets will soon lose its benefit. 
While the family currency reciprocates eternally because it is a currency of high intangible value(s).
Please reload