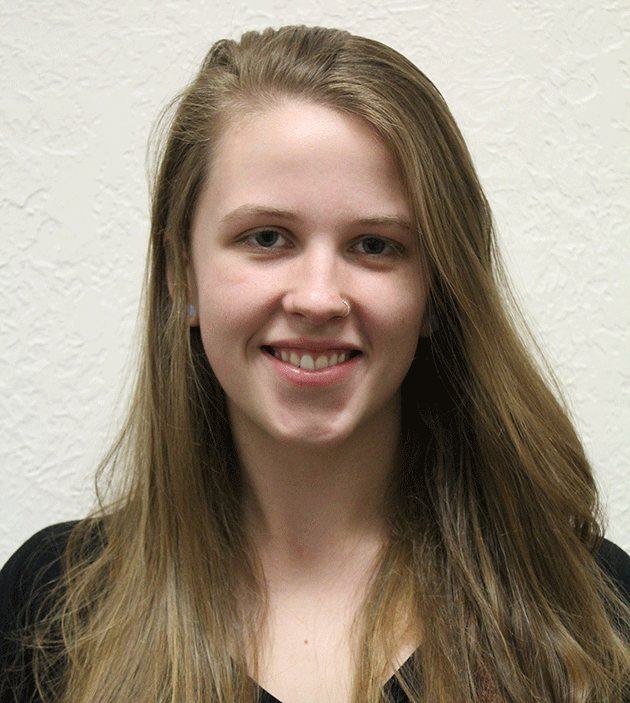 It seems as though every time you ask someone how they are doing or what they are going to do that weekend, the answer is "good, but I need some rest," or "I'm going to do nothing but relax."
 
Rest and relaxation seems to be something people are constantly chasing these days and are oddly not part of everyone's daily routine.
 
Each and every person should take a portion of their day and dedicate it to conscious relaxation with absolutely no distractions.
There are many efficient ways someone can relax and there are endless benefits that come along with it. 
Some of the many ways one can achieve conscious relaxation is by meditating, doing yoga, stretching or soaking. 
Meditating is a great way to achieve mental and physical relaxation. By just laying on your back or sitting up straight with your palms open and facing the sky, while pairing it with slow steady breathing, one can decompress and let a lot of stress out. 
Yoga is a way to challenge the body and mind while relaxing it at the same time. Focusing on keeping good posture and a steady breathing pattern helps clear the mind and release bodily tensions that build up in the muscles and joints. 
Stretching is another great way to relax the body. When you stretch your muscles, you are releasing acid that builds up in them which causes soreness and stiffness. 
Soaking is another great form of relaxation and my personal favorite as well. Soaking in natural mineral water hot springs is the best feeling in the world to me. 
Natural mineral water can heal people physically from skin conditions, joint and muscle problems, and heart and circulatory diseases. 
These healing factors have everything to do with the negatively charged ions around the water. These are all ways I find personally effective and versatile enough that a wide range of people with different abilities can do something to relax that works for them. 
Relaxation and rest help insure the best health conditions in a person. According to mentalhealthamerica.net, getting the correct amount of quality sleep is essential to your ability to learn and process memories. 
It also helps restore your body's energy, repairs muscle tissue, and triggers the release of hormones that effect growth and appetite. 
We were all told by our guardians when we were little, that sleep is very important and that it is something that we all need, but we never took them seriously. Now is the time to do so. 
Sleep is extremely important to everyone's overall health and should be taken seriously. Clearing the mind of thoughts that stress you out is another benefit of relaxing. 
Most of the time, you need to take a step back from most situations and look at things from a different perspective.
That different perspective comes easier when your relaxed and not stressed or caught up in the moment. 
Clearing the mind of all the possible outcomes and affects, help you find solutions that are hidden within the mess of things. 
Always keep in mind that rest and relaxation are two things you constantly need to be getting.
It does take some time and effort to focus on self-care but it is surely worth it in the end when you are a stress free, relaxed and successful person, all at the same time. 
 
Please reload